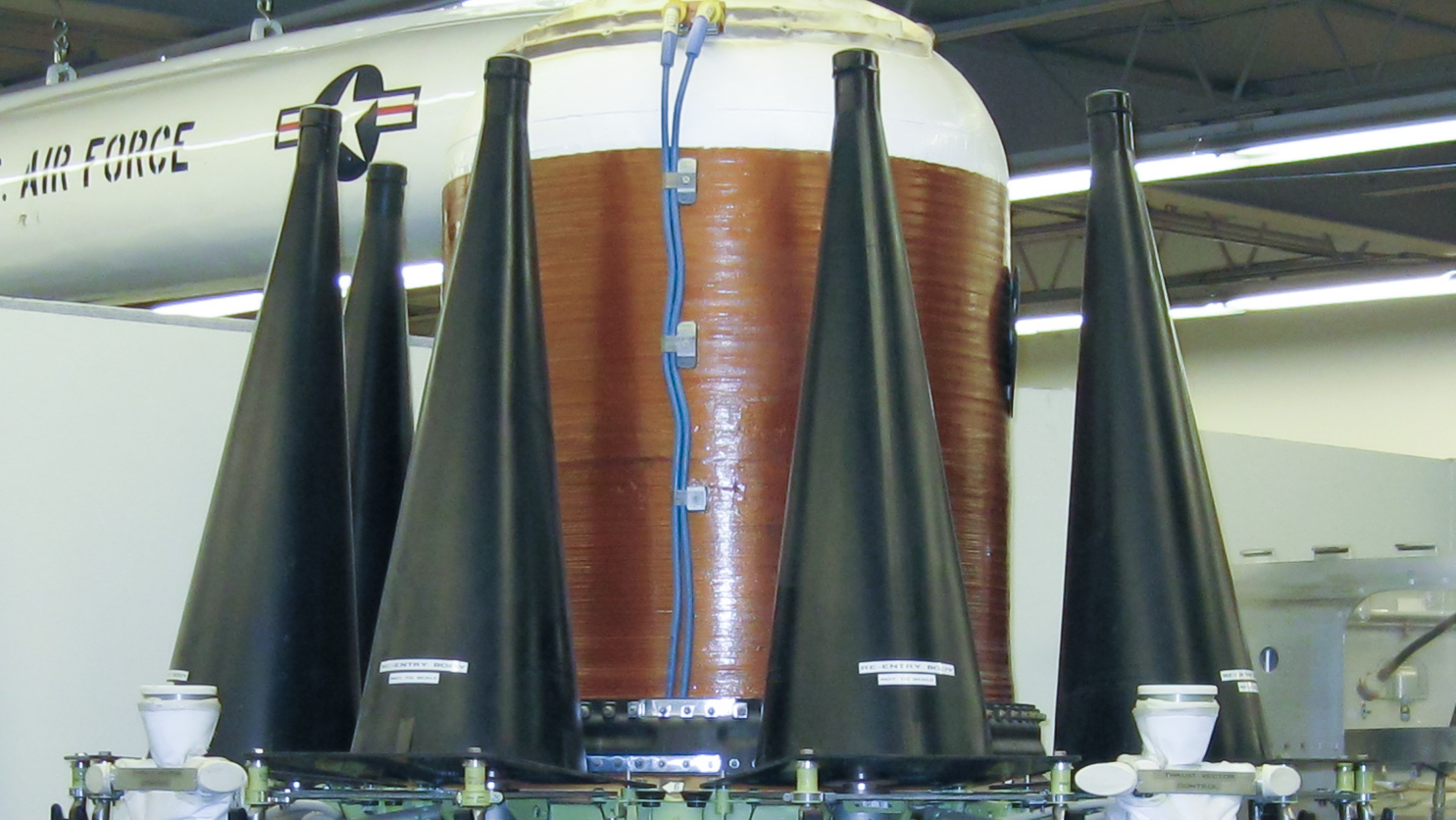 President Trump, using the traditional though unchallenged authority of the office to terminate treaties, has withdrawn the United States from a Cold War era treaty with Russia (nee Soviet Union). The treaty called for the destruction of intermediate range nuclear weapons and a moratorium on their development.
There is a fair argument to be made that Russia has been in violation of the INF treaty with the development of the Novator 9M729 missile, but Russia is no more of a military threat to the U.S. and Europe than is Afghanistan.
However, I think this is a case of strategic misdirection (and collusion!) by Russia and the United States.
The real issue is China. China is not a party to the treaty and has been making Intermediate Range Nuclear Missiles to its black heart's content. This is not news, but may be to those who do not follow geopolitics closely. By suddenly "recognizing" that Russia violated the treaty, both sides are relieved of the treaty's restrictions and they can arm themselves against China as they choose.
The detractors say that Trump is starting a new nuclear arms race – and they are right. But when it was only China making the nukes, there was no competition! (Whether fighting nukes with nukes is a good idea is something left for another day).
Puppet, Poppet?
Some would say that Trump's accusation of Russia's non-compliance is evidence that Trump is not Putin's puppet. Perhaps, but I say if Trump were Putin's puppet, this is exactly what Putin would do!
He would direct Trump to accuse Russia of violating the treaty as justification for withdrawing the U.S. so that Russia could continue nuclear arms development with impunity and have it be Trump's fault, all the while denying violation of the treaty.
Foreign policy in the modern era is never what the headlines make it out to be.